The uncertainty and rapidly changing situation of the COVID-19 pandemic has undoubtedly created a lot of stress, fear and panic – and I am sure at some point you have also experienced this. We know that this pandemic has likely brought many changes to how you live your current life, the uncertainty, altered daily routines, financial pressures and social isolation. 
Some of us will have had to cope with increased caring responsibilities and its impact can be overwhelming. Social distancing makes it even more challenging. Naturally this will have affected our stress levels and our ability to cope.
"The human engine, like any other, runs on energy. The more you have at your disposal, the healthier you'll be and the better you'll feel and perform. But you can't continually run an engine in the red zone, at max output, or it will burn out. "
Robert J. Kriegel, Ph.D., Contributor (Author, Mental Coach)
It is normal to feel stressed, worried and anxious during this period. It is therefore important that you know how to cope with your emotional, psychological health. and maintain your mental wellness during the COVID-19 Pandemic. 
To start off, stay positive as much as you can and being able to make light of even the darkest of situations can massively increase your chances of being able to cope with this crisis.
If you are feeling stressed or anxious, here are some tips on how you can cope.
Practice self-care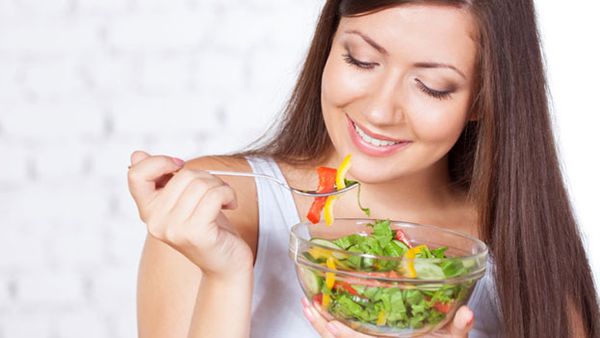 Image credit: 9coach
Self-care is the active process of acknowledging and tending to your needs. Basic self-care will keep your immune system strong and your emotional reserves full. Eat healthy and maintain well-balanced meals. Eating healthy will provide your body with adequate vitamins and minerals to boost your immune system, keeping you strong and healthy. Try mindfulness apps.
2. Take breaks
Image credit: Live Smart Asia
Take a short break to refuel and engage in something that truly takes you mind off our stress. Many leaders talked about taking timeout each day for thinking. From watching, reading, or listening to news stories, including social media. Some talked about just having some quiet time.
Taking breaks may feel like running away, but isn't: rather, it's a way to refresh ourselves to dive back into the fight more effectively. So give yourself a break. An active break. Regularly.
3. Get enough rest 
Image credit: Connect health and community
Try to get at least 7 hours of sleep every night. Getting enough sleep is a basic but important way to keep stress away. With enough sleep, you will be able to concentrate better and be more productive in the day, allowing you to cope more effectively with stressful situations. It is good to maintain a regular sleep schedule and practice healthy sleep habits such as limit to screen time 30 mins before bed time. 
4. Make time for yourself 
Image credit: Connect health and community
Take the opportunity to explore related skills. Set aside some time for yourself regularly. Make the most of the reality that you are in. 
Here are some examples:
Art and Crafts  

Meditate 

Clean the house 

Play with a pet

Read a book

Watch your favourite movie

Take an online class or attend webinars

Host a virtual gathering (House party is one popular app now)
5. Connect with your loved ones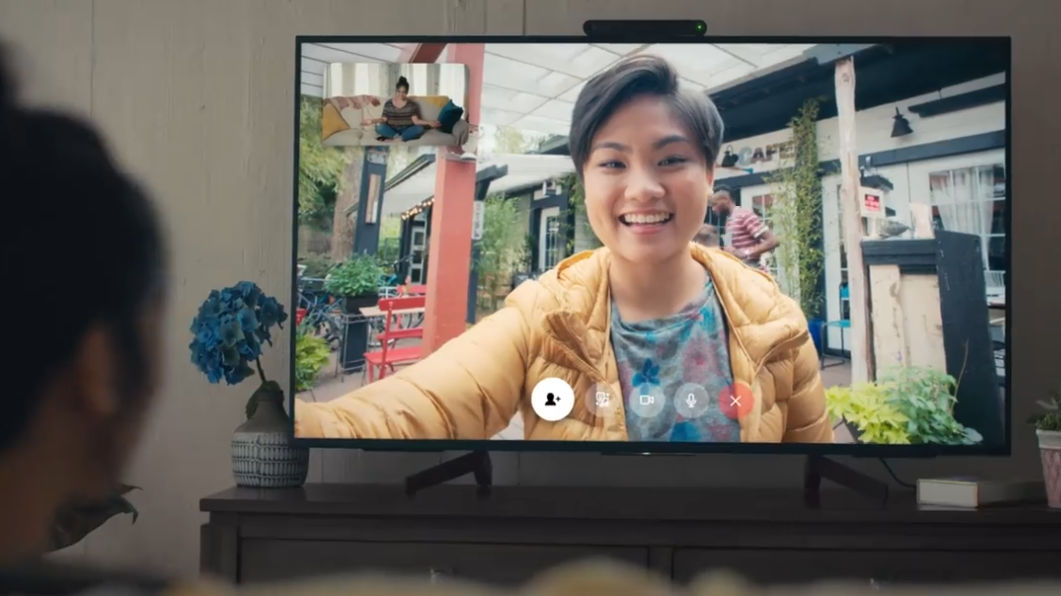 Image credit: Gigazine
Talk to people you trust about your concerns and how you are feeling. Your family, colleagues or friends may also experiencing stress about the outbreak. You can also talk about your feelings and enjoy conversation unrelated to the outbreak.
Recognise your stress signals:
Sleeping problems (eg. Insomnia) 

Body pains (eg. stomachache or headaches or muscle spasms) 

Muscle tensions

Lack of energy (eg. fatigue and feeling weak) 

Trouble Concentrating

Mild Health issues
According to the Four Branch Model of Emotional Intelligence, the ability to recognise your emotional state is essential in order to understand and manage your emotions.
If you have been noticing these symptoms, it is possible that you may be experiencing a normal stress response. The World Health Organization has declared COVID-19 a pandemic to highlight the level of concern and spark measures of precaution.
Signs of burnout:
Emotional exhaustion

Cynicism

Reduced personal efficacy
Once you acknowledge your stress, tracing the stressor and understanding the issue can help you to problem solve. If used as a signal, your stress can motivate you to manage what you can. Taking action to combat a part of the problem can help you to reduce your symptoms.
While it may not be possible to eliminate all the stresses in your life, you could seek out ways to manage stress in your daily life.
Lastly, think positively, even during stressful situations. Viewing a stressful situation positively helps you see it in a different way. Instead of an obstacle, see the situation as an opportunity to challenge yourself! Instead of worrying about our ambiguous future, make the most of the reality that you are in. Check out online courses or webinars available out there that you might be interested to upskill. 
If you need any additional support, get in touch. with National CARE Hotline (6202-6868) . There are over 400 psychologists, counsellors, social workers, psychiatrists and public officers have volunteered to man the hotline. If you are a stress management consultant looking to upskill, join our Stress Management Certification training that will educate learners on the application of the tools to help others at your workplace and at home to manage stress.
Wishing everyone the best – stay happy and healthy, look after yourselves and each other – and most importantly maximise your well-being!